Why we care about education
Few will disagree that the Scottish education system could be better. Most of us think of school at best as a chore with good days, or at worst a living nightmare.
Education is important, but that doesn't mean it has to put you to sleep.
We encourage the production of educational materials and discussions on the ideas that are most important to socialists. All of these discussions are organised by our members, and they aim to cover challenging subjects in a fun, digestible way.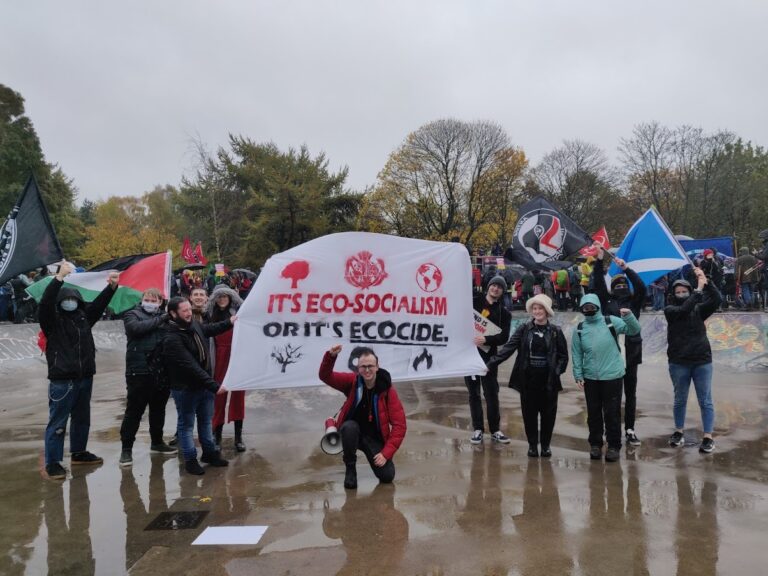 What is the SSY? Get a quick rundown on Scotland's independent socialist youth network.
Read More »